Free transportation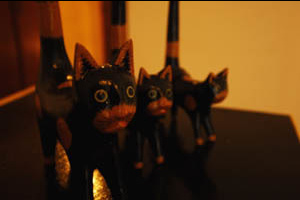 We have free transportation from your hotel in Koror.
Couple room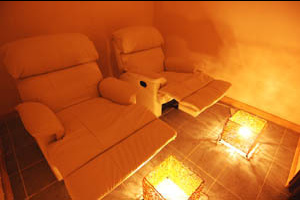 We have a couple room for foot refrex.This program is good for lovers.
Private rooms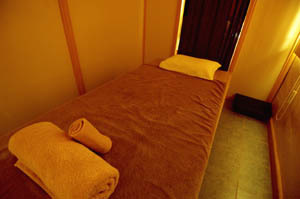 We have six private rooms.Every private room has own air conditioner.
Many programs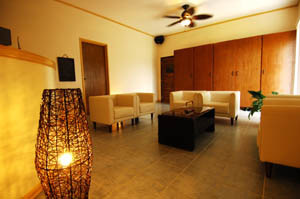 We have six programs and six professional therapist.
Business hours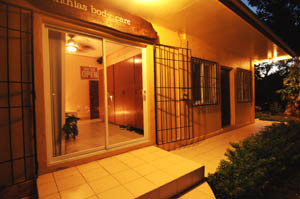 We are open 1:00pm to 8:00pm.Last call is 7:00pm.